We make In- Game
Advertising clear,
simple and
easily accessible.
The gaming ads hub.
Aggregate
Buffactory will establish itself as an end-to-end aggregator, an open gateway to see, evaluate and access every available advertising opportunity in the premium gaming market.
Technology
We will simplify and automate research, planning and buying. Our platform will technologically integrate with all publishers in the market, giving brands the power to place ads with every provider in the space.
Standards
Comparing apples and oranges is hard. We will translate diverse measurement metrics into clear scores so advertisers know what they are getting for their money. Our rating system will be a trusted guide and industry standard.
Marketplace
By bringing together fragmented inventory and technologies, we will offer an automated IGA solution now, and create a transparent, brand-safe, A.I. enabled programmatic marketplace.
We are helping some of the biggest brands in the world reach Gen Z and Millennial gamers.
We've developed valuable ad products and partnerships with publishers, game developers and ad-tech platforms to deliver media campaigns across in-game advertising, gaming publishers and CTV channels.
OUR PARTNERS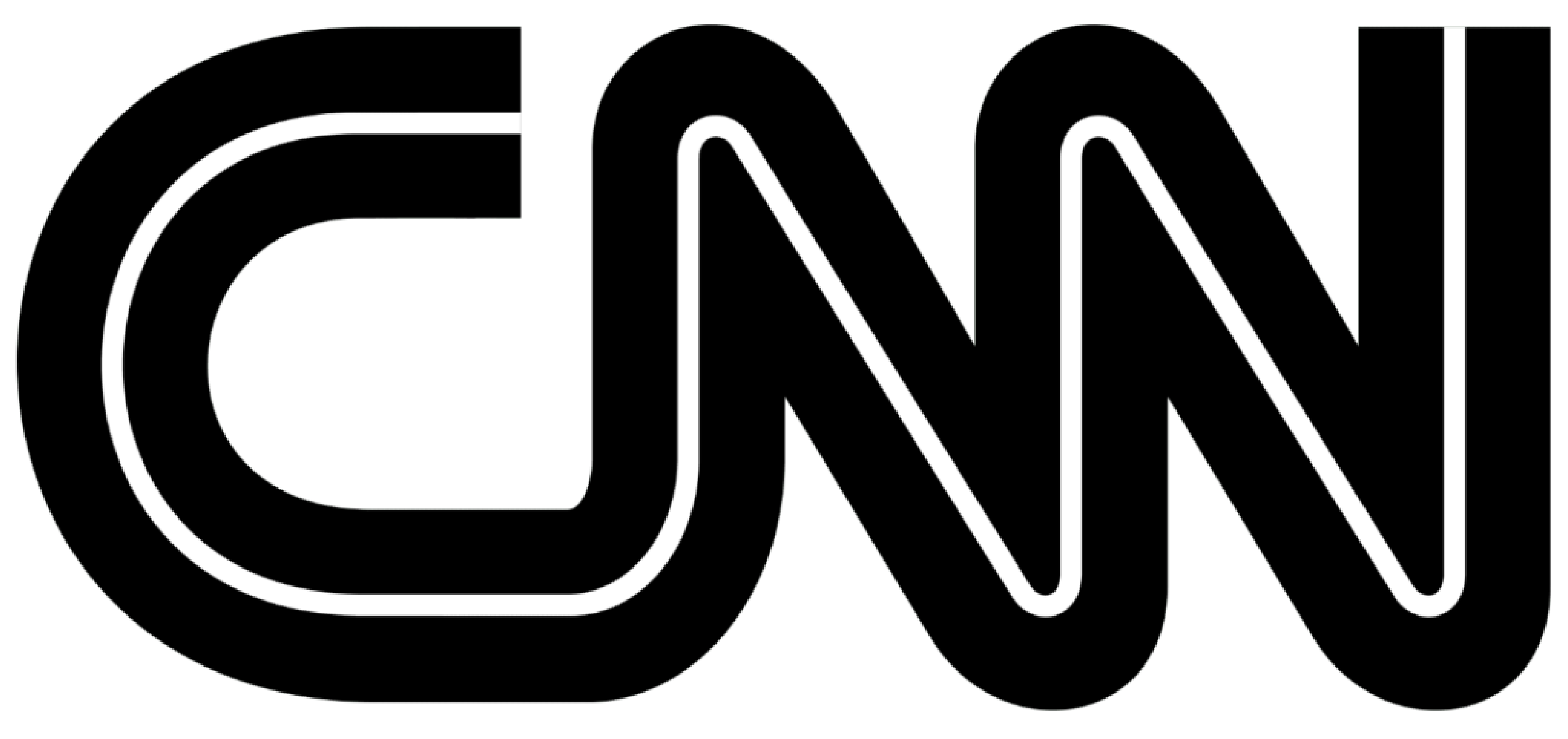 Buffactory Media LTD
104 Norton House
Duke of Wellington Av
SE18 6EY London, UK